Creative British School - Abu Dhabi
CBS is proud to provide high quality British education opportunities with affordable fee structures for over 35 nationalities residing in Abu Dhabi. The British Curriculum is one of the most well-known and highly-regarded curricula in the world of international education, we are the first PACE British school in the UAE, established in 2014. CBS is regarded as the best choice for providing students with a first-class education preparing them for the wider world.
PACE Group was founded in the year 1999 by Dr P.A. Ibrahim Haji by forming a trust, namely, P.A. Educational Trust. The first venture was P.A.College of Engineering (PACE) in Mangalore with 4 branches of engineering having strength of 240 students. P.A College of engineering is affiliated to the Visvesraya Technological University (VTU), Belgaum and is approved by the All India Council for Technical Education (AICTE), New Delhi, recognised by the Government of Karnataka, accredited by the National board of accreditation (NBA) and certified to ISO 9001-2008. The institution also has 2 Post Graduate Courses in Business Management apart from Undergraduate courses.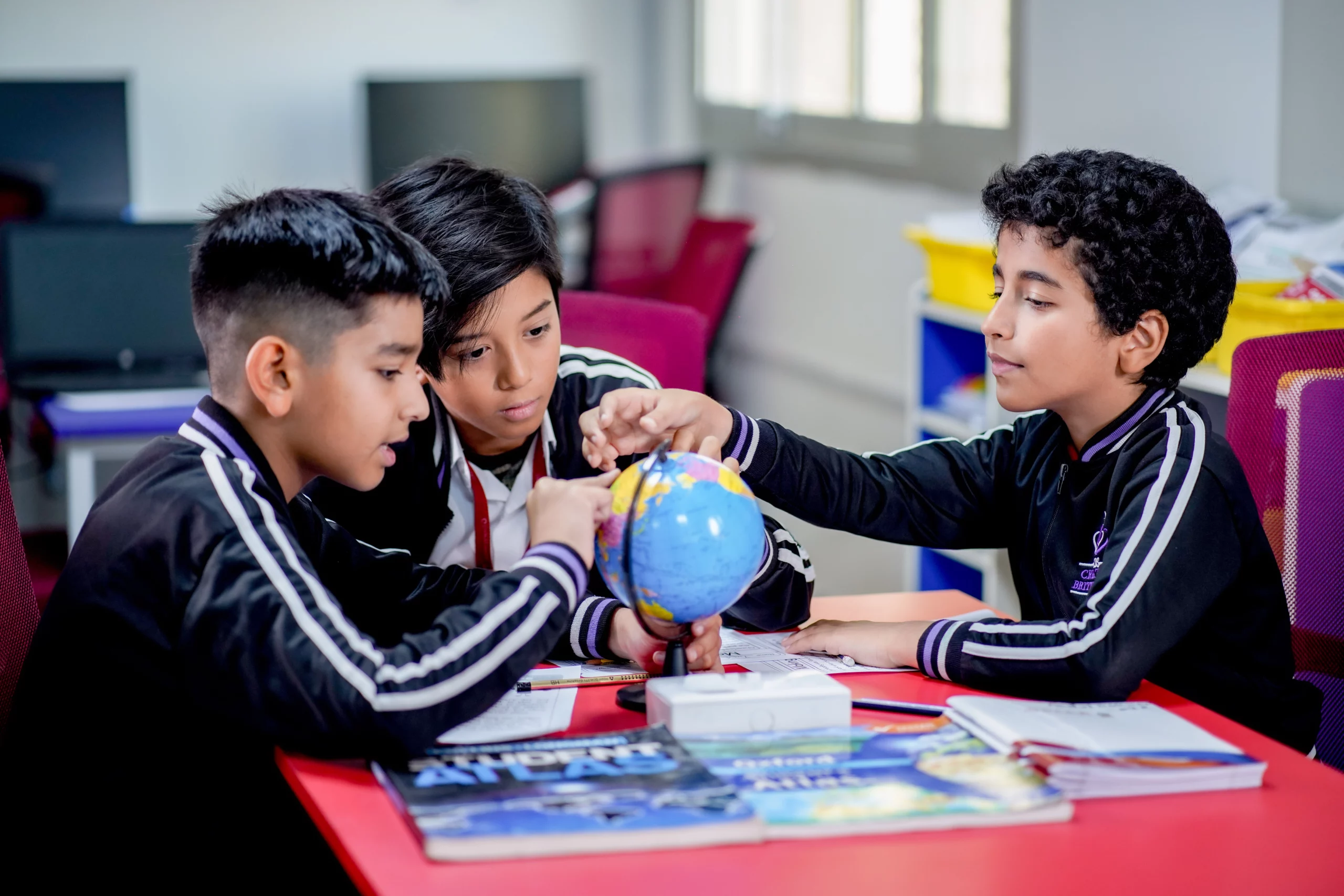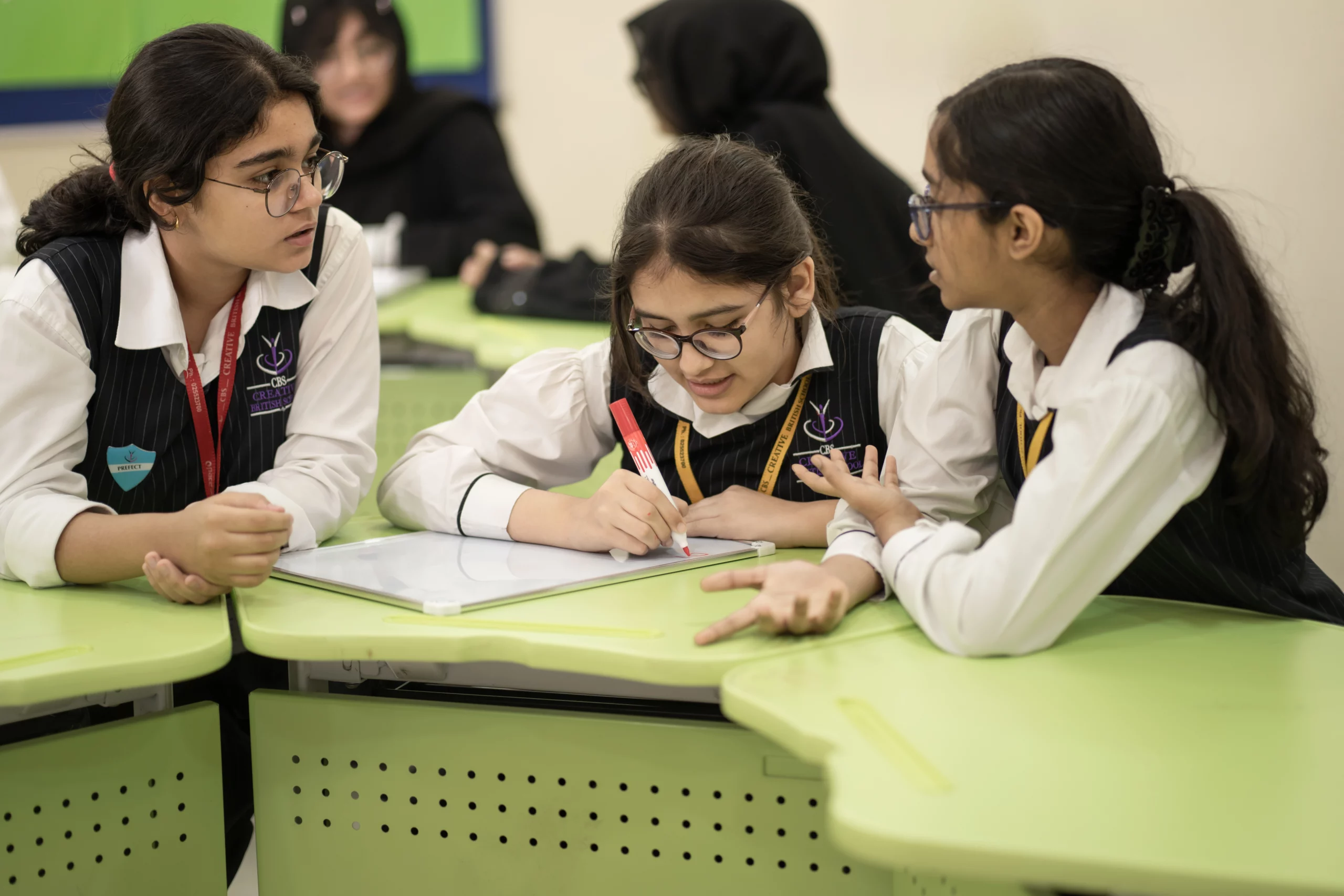 Building Values and Morals
Academic excellence is the goal of any educational institution. We aspire to nurture exemplar scientists, doctors, economists, businessmen and the leaders of tomorrow through our extensive academic programs. We pride ourselves on producing commendable results consistently. 
Inspiration, Aspiration & Encouragement
We will encourage, support and provide all students with the opportunity to achieve their greatest overall growth potential through the concept of realistic expectations and delivery of a differentiated and inclusive curriculum.The school will provide a safe and nurturing environment, where students, parents and staff members are motivated towards a mutual love of learning and satisfaction with their achievements.Aware that this requires the energies of many to support a successful learning program, we aim to provide a comfortable and inviting atmosphere for parents, staff members, students and the greater school community; an atmosphere in which open communication is encouraged and appreciated.